Little Bee Blooms started as a small farm stand selling fresh garden flowers and has blossomed into a family run business run by Adria Lipsett and her husband Joshua Blades. Located in beautiful Cobble Hill, B.C. they grow unique, organic flowers for Southern Vancouver Island weddings, events, wholesale and retail.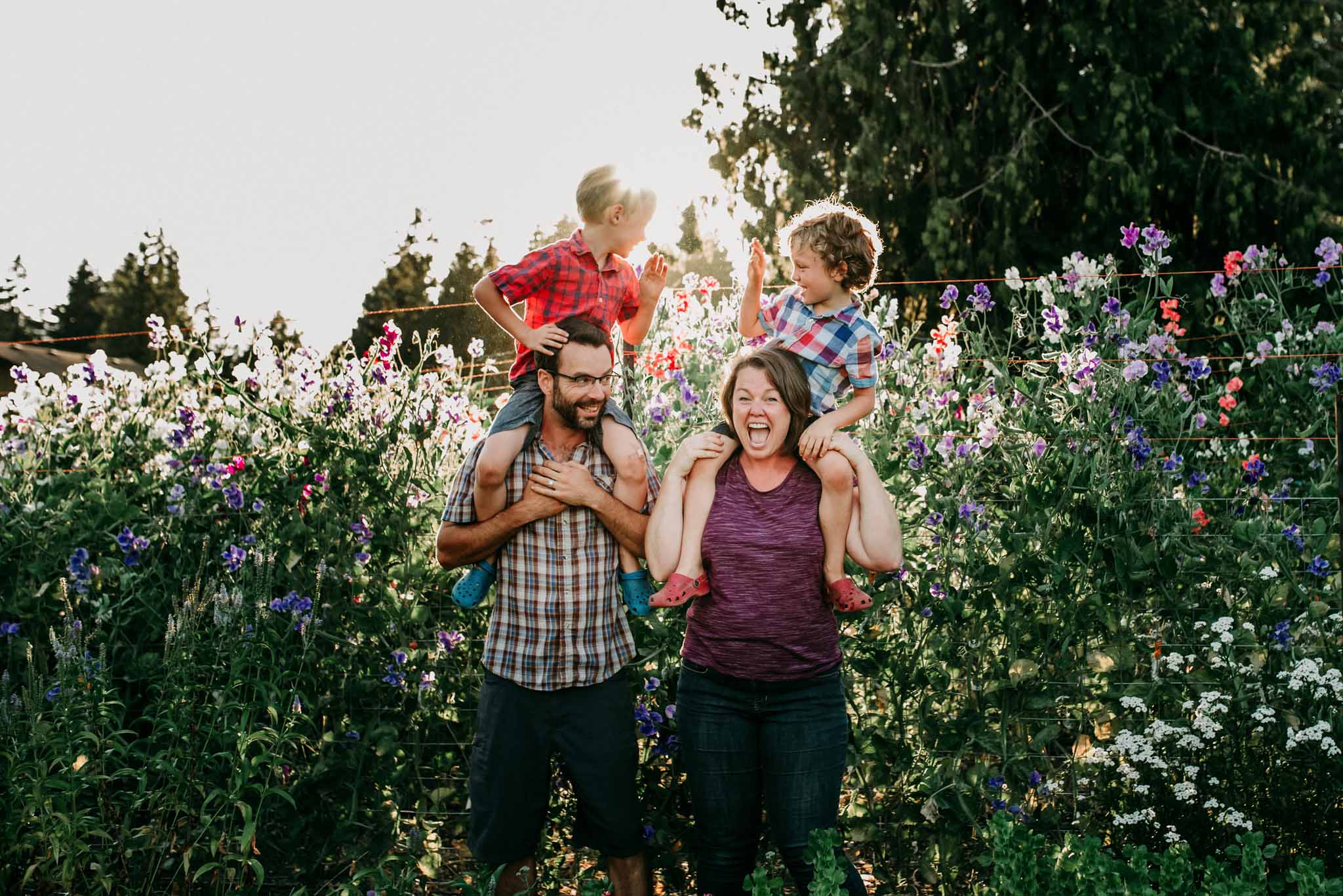 With twins baby boys in the wagon beside her, Adria continued to grow Little Bee Blooms from her garden. As the boys grew older the business expanded to suit the needs of their family. Blooms are now grown to create beautiful sustainable weddings flowers and sell to local florists and at farmers markets, all while still maintaining their little farm stand.
To inquire about purchasing flowers please call or email. Free consultations are offered.
littlebeeblooms@gmail.com
250-686-7898